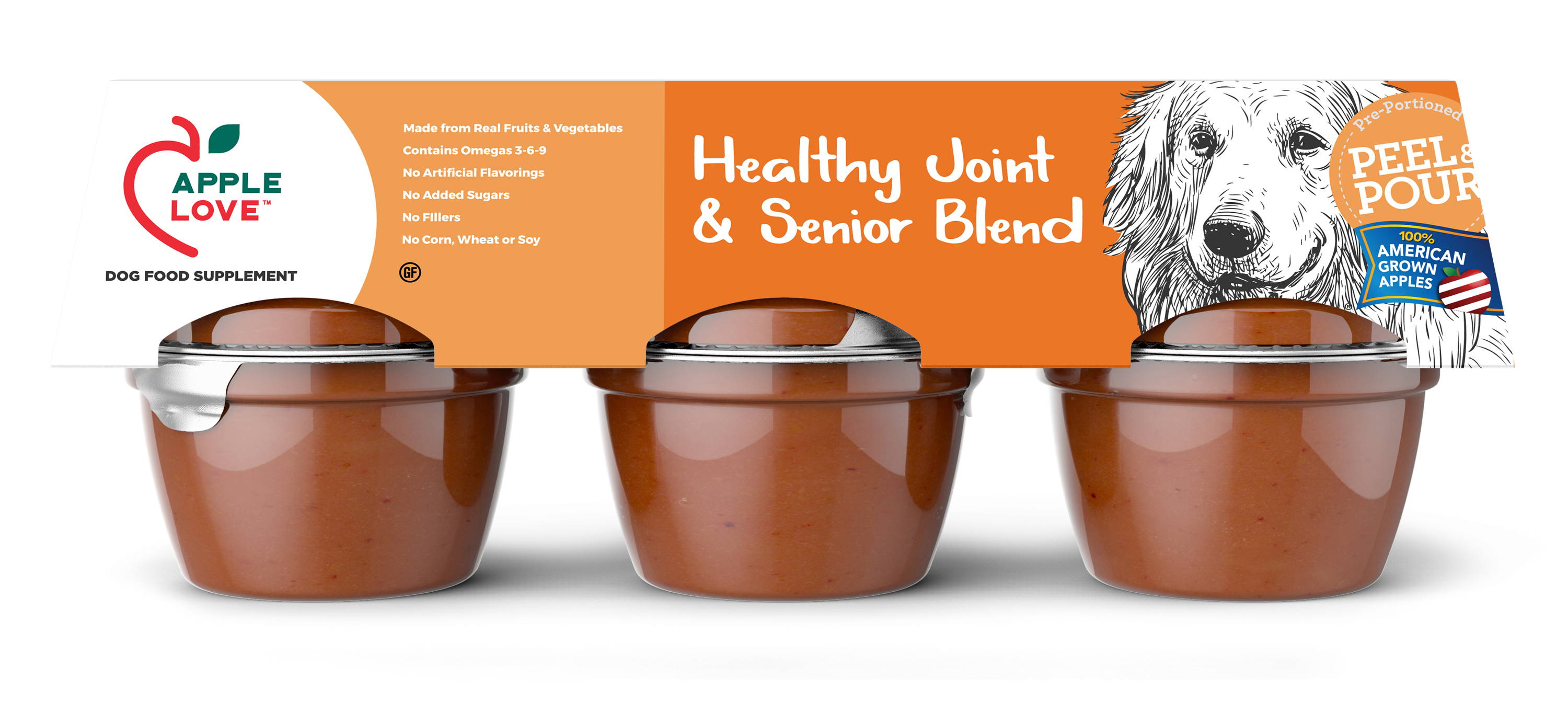 How long before I see results in my senior dog's joints?
Some see results in senior dog's joints sooner than others since the results vary based on severity and metabolism.
What is Boswellia Serrata?
Boswellia Serrata contains high antioxidants, vitamins, and minerals known to boost the immune system and support eye health.